1. Remolinos
2. No me Digas
3. Pasado mañana
4. Milonga Triste
5. Algarrobo Algarrobal
6. Agüita demorada
7. Escondete que viene mi mama
8. Zamba del Arribeño
9. La Porfiada
10. Chayita del Vidalero
11. Huella del Aire
12. Me lo ha dicho
13. Algarrobo Algarrobal Bis
Intérprete: Abi González Grupo.
Músicos:
Melisa San Marco Flauta.
Belén Echeveste Violoncello.
Alejandro Starosielski Guitarra.
Federico Brandalisio Percusión.
Abi González Voz y Dirección.
Músicos Invitados:
Juan Falú Guitarra.
Lilian Saba Piano.
Credit cards
Up to 12 installments
O en 1 pago de:
$4.18 USD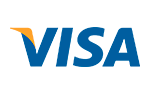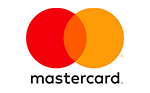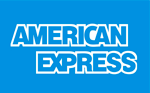 When you finish the purchase you will se the payment information related to this option.
No extra fee in 12 installments
With all credit cards
Safe Site
We protect your data
No extra fee in 12 installments
With all credit cards
Safe Site
We protect your data
Contact us
+5411-155-9314400 // +5411-155-919-5101
Sarmiento 559 5º Piso Of 82 / CP 1041 AAK / Ciudad Autonoma de Buenos Aires / Buenos Aires / República Argentina