SONICO / EDUARDO ROVIRA / LA OTRA VANGUARDIA
Majú Majú
El Motivo
Que lo paren
Tango para Angelé
Esquina
Sanateando
Azul y yo
Sónico
El violín de mi ciudad
A Marambio Catán
La Cumparsita
Taplala
Músicos
Lysandre Donoso Bandoneón
Anke Steenbeke Piano
Patrick de Schuyter Guitarra
Ariel Eberstein Contrabajo
Stephen Meyer Violín.
Grabado en La Monnaie, Bruselas Enero de 2018.
En éste, su debut discográfico grabado en Bruselas, Sonico ejecuta un repertorio que –con excepción de dos tangos clásicos como El motivo y La cumparsita, pero sobre arreglos de Rovira– constituye una excelente antología del pensamiento compositivo de Eduardo Rovira. La música de Sónico suena fresca, vibrante, y permite apreciar la originalidad de un legado del que aún queda mucho por descubrir y decir.
Credit cards
Up to 12 installments
O en 1 pago de:
$5.02 USD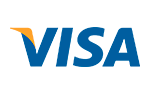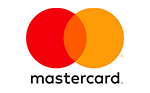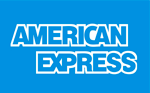 When you finish the purchase you will se the payment information related to this option.
No extra fee in 12 installments
With all credit cards
Safe Site
We protect your data
No extra fee in 12 installments
With all credit cards
Safe Site
We protect your data
Contact us
+5411-155-9314400 // +5411-155-919-5101
Sarmiento 559 5º Piso Of 82 / CP 1041 AAK / Ciudad Autonoma de Buenos Aires / Buenos Aires / República Argentina