1. Zamba del pañuelo (Cuchi Leguizamón)
2. Zamba del Abuelo (WGonzalez / Anónimo Chileno)
3. 29 Mineros de San Albino (WG)
4. Mi Charango (WG / F. Ramos)
5. Domingo de Tonga (WG)
6. Bs As de Zamba (WG)
7. Criolla (WG)
8. De los angelitos (A. Ábalos)
9. Zamba del chaguanco (A. Castro / H. Herrera)
10. Los hijos (WG)
11. Chacarera coplera (A. Ábalos)
12. En carnavales (WG)
13. Chamamé correntino (WG)
14. Hermano Guevara (WG / J. Cortázar)
15. Gato e perro (A. Zitarrosa)
Willy González: Bajo eléctrico y acústico 6 cuerdas.
Carlos Sánchez: Guitarra.
Claudio Gandolfo: Bandoneón.
Credit cards
Up to 12 installments
O en 1 pago de:
$6.69 USD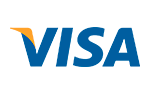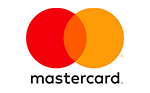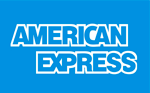 When you finish the purchase you will se the payment information related to this option.
No extra fee in 12 installments
With all credit cards
Safe Site
We protect your data
No extra fee in 12 installments
With all credit cards
Safe Site
We protect your data
Contact us
+5411-155-9314400 // +5411-155-919-5101
Sarmiento 559 5º Piso Of 82 / CP 1041 AAK / Ciudad Autonoma de Buenos Aires / Buenos Aires / República Argentina