NORBERTO CAMBIASSO / VENDIENDO INGLATERRA POR UNA LIBRA
La tendencia a reducir el rock progresivo a su variante sinfónica, que adalides entusiastas y detractores acérrimos comparten por igual, promueve una mirada sesgada, ajena a las sutilezas de la historia y restringida a unos pocos esquemas formales derivados de la tradición clásica de la música culta que no le hacen justicia a la compleja metamorfosis que caracterizó el escenario musical británico de los primeros años setenta. Este primer volumen parte del análisis de un par de discos seminales que aparecieron en el verano de 1967: Sgt. Pepper's Lonely Hearts Club Band, de The Beatles y The Piper at the Gates of Dawn, de Pink Floyd.
Autor: Norberto Cambiasso.
El libro contiene 400 paginas y mide 15,5cm x 23cm.
Productos Relacionados
$6.69 USD
Up to 12 installments
$9.20 USD
Up to 12 installments
$9.87 USD
Up to 12 installments
Credit cards
Up to 12 installments
O en 1 pago de:
$13.05 USD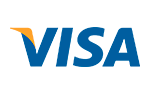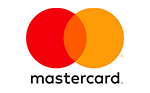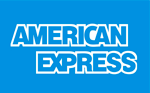 When you finish the purchase you will se the payment information related to this option.
No extra fee in 12 installments
With all credit cards
Safe Site
We protect your data
No extra fee in 12 installments
With all credit cards
Safe Site
We protect your data
Contact us
+5411-155-9314400 // +5411-155-919-5101
Sarmiento 559 5º Piso Of 82 / CP 1041 AAK / Ciudad Autonoma de Buenos Aires / Buenos Aires / República Argentina