MY CHEMICAL ROMANCE / I BROUGHT YOU MY BULLETS, YOU BROUGHT ME (LP)
1. ROMANCE.
2. HONEY, THIS MIRROR ISN`T BIG.
3. ENOUGH FOR THE TWO OF US.
4. VAMPIRES WILL NEVER HURT YOU.
5. DROWNING LESSONS.
6. OUR LADY OF SORROWS.
7. HEADFIRST FOR HALOS.
8. SKYLINES AND TURNSTILES.
9. EARLY SUNSETS OVER MONROEVILLE.
10. THIS IS THE BEST DAY EVER.
11. CUBICLES.
12. DEMOLITION LOVERS
Intérprete: My Chemical Romance.
Credit cards
Up to 12 installments
O en 1 pago de:
$27.56 USD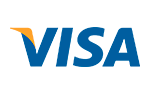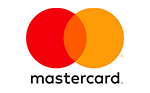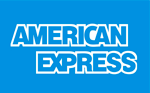 When you finish the purchase you will se the payment information related to this option.
No extra fee in 12 installments
With all credit cards
Safe Site
We protect your data
No extra fee in 12 installments
With all credit cards
Safe Site
We protect your data
Contact us
+5411-155-9314400 // +5411-155-919-5101
Sarmiento 559 5º Piso Of 82 / CP 1041 AAK / Ciudad Autonoma de Buenos Aires / Buenos Aires / República Argentina