MARIATERESA FUMAGALLI BEONIO BROCCHIERI / CRISTIANOS EN ARMAS
Cuando el poder político, bajo el emperador Constantino, elige la protección del Dios de los cristianos abandonando a los viejos dioses del panteón romano, se inicia para la nueva religión un proceso largo, contradictorio y terrible: la incompatibilidad entre la fe cristiana y el servicio militar desaparece y, sólo dos años después de la victoria de Constantino en Ponte Milvio, el concilio de Arlès decreta que "quienes abandonen el ejército serán separados de la comunión". Los símbolos del martirio cristiano -la arena ensangrentada, la fascinación de la lucha, las armas de la virtud, la corona de la victoria- signan el lenguaje y la teoría de la "guerra justa".
Productos Relacionados
$10.71 USD
Up to 12 installments
$5.35 USD
Up to 12 installments
$7.69 USD
Up to 12 installments
Credit cards
Up to 12 installments
O en 1 pago de:
$9.70 USD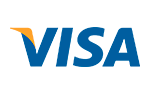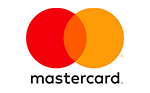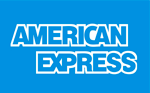 When you finish the purchase you will se the payment information related to this option.
No extra fee in 12 installments
With all credit cards
Safe Site
We protect your data
No extra fee in 12 installments
With all credit cards
Safe Site
We protect your data
Contact us
+5411-155-9314400 // +5411-155-919-5101
Sarmiento 559 5º Piso Of 82 / CP 1041 AAK / Ciudad Autonoma de Buenos Aires / Buenos Aires / República Argentina