1 Enlaces
2 Oro y Plata
3 Doce na feira
4 Kychororo
5 El Cambá
6 Cantora de Yala
7 Azúcar de caña
8 Carinhoso
9 Mariposita
10 Quedémonos aquí
11 Los Grifiñafitos
Musicos
Sandunga Flores está integrada por:
Lucía Bottesi, Liliana Chattás, María Paula Di Iasi y Silvana Reina.
Percusiones: Sandunga Flores
Guitarra en temas 5 y 8: Maria Paula Di Iasi
Tarka en tema 6: Maria Paula Di Iasi
Ukelele en tema 11. Silvana Reina
Credit cards
Up to 12 installments
O en 1 pago de:
$4.18 USD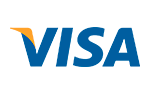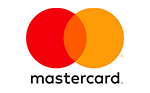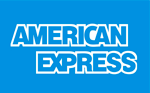 When you finish the purchase you will se the payment information related to this option.
No extra fee in 12 installments
With all credit cards
Safe Site
We protect your data
No extra fee in 12 installments
With all credit cards
Safe Site
We protect your data
Contact us
+5411-155-9314400 // +5411-155-919-5101
Sarmiento 559 5º Piso Of 82 / CP 1041 AAK / Ciudad Autonoma de Buenos Aires / Buenos Aires / República Argentina