CÓMO CRIAR HIJXS NO MACHISTAS / LIORA GOMEL / ARIEL DORFMAN
¿Queremos que nuestras hijas e hijos reciban exactamente la misma educación que nosotros? ¿O preferimos hacer pequeños y grandes esfuerzos para no transmitirles, de formas sutiles (y no tanto), la cultura machista? Un primer paso para comenzar a desmontar el sexismo es verlo, desarmar sus tramas invisibles; después, cuestionar los estereotipos que muchas veces repetimos sin darnos cuenta.
Credit cards
Up to 12 installments
O en 1 pago de:
$8.35 USD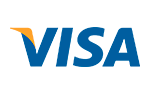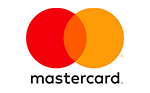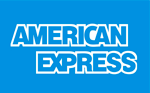 When you finish the purchase you will se the payment information related to this option.
No extra fee in 12 installments
With all credit cards
Safe Site
We protect your data
No extra fee in 12 installments
With all credit cards
Safe Site
We protect your data
Contact us
+5411-155-9314400 // +5411-155-919-5101
Sarmiento 559 5º Piso Of 82 / CP 1041 AAK / Ciudad Autonoma de Buenos Aires / Buenos Aires / República Argentina